UTILITY PERSPECTIVES
IS HOSTED BY:
What makes Utility Perspectives the most inspiring industry event of the year is the opportunity to exchange dialogue with some of the most notable CEOs, COOs, Chairmen and other top executives representing the industry's most influential organizations. Join the conversation with these organizations.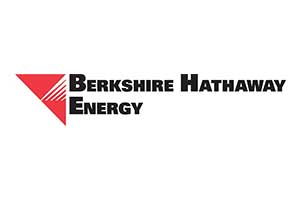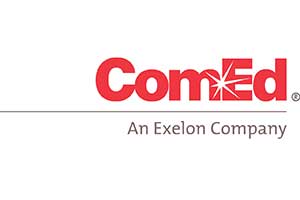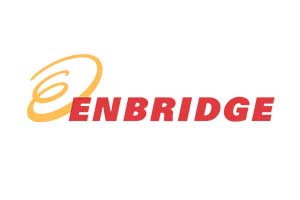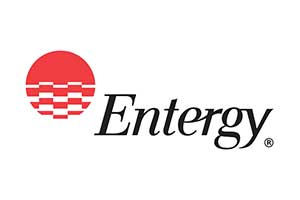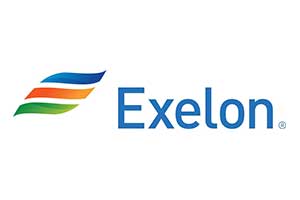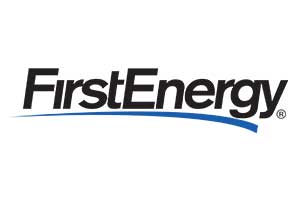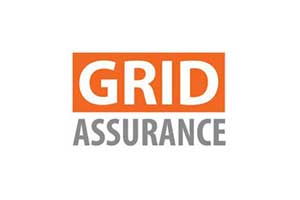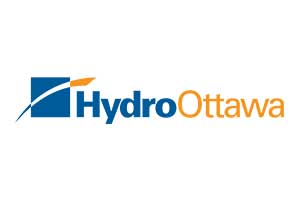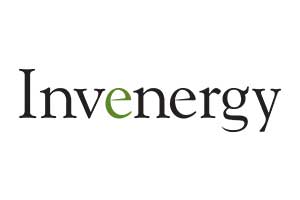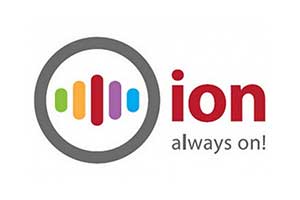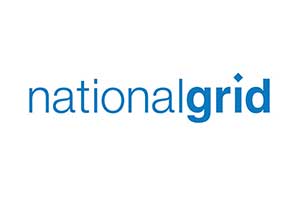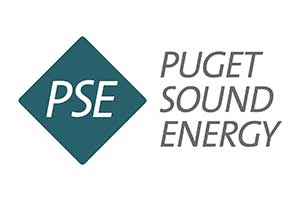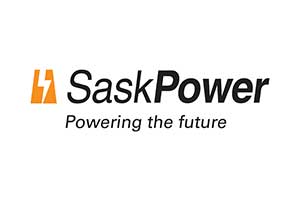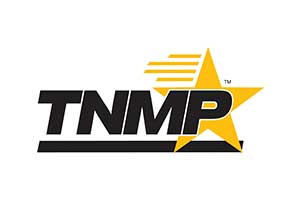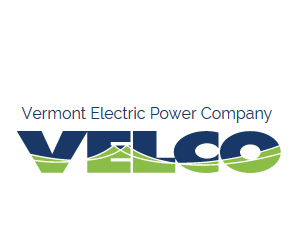 PAST UTILITY PERSPECTIVES – 2018
JOIN US IN CHARLESTON, SOUTH CAROLINA
Complete and submit the following form to register for Utility Perspectives 2021.
All fields marked with a star (*) are required.
Thank you for your interest in Utility Perspectives 2021. Each attendee will be highlighted in the UP directory.
To submit the attendees' professional headshot, email [email protected].
WE LOOK FORWARD TO SEEING YOU IN CHARLESTON, S.C.
AGENDA PREVIEW
 

Welcome to

Charleston

Bob Blue, President & CEO, Dominion

 

Local

C

harity

Introduction

Bob Blue

& Duke Austin

Energy 2040

Pat Wood & Bob Blue

Unlocking our Domestic Clean Energy Supply

Rob Gramlich, Founder & President, Grid Strategies

 

Featured Speaker

 

 

Lunch

 

Cybersecurity

Ann E. Rondeau, Ed.D.; Vice Admiral, U.S. Navy (Ret.)

Gas Distribution Panel

Karen Harbert, President & CEO, AGA

The Energy Workforce of the Future

Missy Henricksen, Executive Director, Center for Energy Workforce Development (CEWD)

Planning for Resilience

Nora Mead Brownell, Co-Founder, ESPY Energy Solutions
2021 PANEL DISCUSSIONS AND SPEAKERS
MONDAY, OCTOBER 4
Speakers
Welcome to Charleston: Bob Blue, Dominion, President and CEO
Local Charity Introduction: Bob Blue and Duke Austin
Energy 2040
It has long been a goal of traditional and market-based regulation to ensure affordability and reliability of energy for customers. The addition of sustainability to that mix has stimulated a rapid and at times, uneven, transition of our North American power and natural gas sectors. This combination is driving fundamental shifts in technology, investment, regulatory policy, business strategy and industry structure. Three prominent energy utility CEOs sit down with Quanta Director Pat Wood to discuss this vibrant and volatile new world – its challenges and its opportunities.
Unlocking our Domestic Clean Energy Supply
Renewable energy is being successfully integrated across every ISO | RTO, and tens of thousands of megawatts of additional wind, solar and battery storage projects are in transmission queues awaiting deployment. Significant opportunities exist to expand transmission and utilize non-wire alternatives to allow additional renewable energy to be deployed, satisfying customer demand and providing robust economic development across the country.
Cybersecurity 
As we move farther into the digital age and increasingly move to an interconnected cyber system for everything from electricity to communications to transportation to industry, this panel will examine efforts currently underway to address issues and threats to cyber resiliency, future steps the industry must take to strengthen cyber resiliency, breakthroughs required and practical steps that each organization can take today.
Gas Distribution Panel
The Energy Industry is in a state of transition towards a clean, resilient energy future. America's natural gas utilities are balancing the complexity of renewable power integration, evolving federal, state and local policies & regulations and increased environmental, social, governance expectations. Projections show that natural gas pricing for residential consumers will remain widely affordable for the next 30 years. However, universal electrification movements continue despite being viewed as not affordable. Gas Utilities are embracing GHG reduction or decarbonization goals with renewable natural gas and hydrogen having the potential to play a substantial role. With natural gas utilities adding 663K customers every year and investing $91 million dollars every day, this panel will discuss how they are addressing these challenges and technology breakthroughs needed to deliver the safe, reliable and affordable clean energy future that Americans want and need while achieving environmental goals.
The Energy Workforce of the Future 
The year is 2041. Looking across the energy sector, panelists discuss what knowledge, skills and abilities will be key and more importantly, what must be done today to ensure those attributes are present in 2041.
Planning for Resilience 
Resilience of the electric grid is critical more than ever under the evolving impacts of climate change. The resulting effects of severe and abnormal weather events are already emerging across the work, eg: record temperatures observed in TX in the winter of 2021 have caused massive outages. The modernized and resilient electrical grid is also an enabler to increase penetration of renewable resources. An industry-wide holistic framework for resilience planning and investment prioritization is strongly needed to both mitigate and adapt to the evolving impacts on the electric grid. A consistent definition of resilience and a set of robust metrics to quantify it is the enabler of resilience planning frameworks across the electricity sector. This panel brings industry leaders to discuss how to plan for resilience, including concrete examples and solutions.
TUESDAY, OCTOBER 5
Challenges and Opportunities of an Integrates Electric Future 
Private sector investment and public sector support are aligning to promote a transformation to wide-scale electrification and the modernization of our electric infrastructure. Electrified transportation, microgrids, energy storage and technology all have important roles to play.
ESG | Diversity 
5G | Telecom 
AGENDA, DISCUSSIONS, PANELS, AND ENTERTAINMENT
CONTACT US
This site will be updated regularly as speakers and panels are confirmed for the October 2021 event.
Please check back for updates, further details and registration information. Thank you!
For registration help and information on the 2021 event activities and schedule, contact Jacqui Weigman at 832-570-2043.
If you have additional questions or suggestions about Utility Perspectives, contact Matt Mikeska at 630-729-4132.
MEET YOUR HOST: